Screen Printing
Screen printing is a versatile printing technique that involves pushing ink through a mesh screen stencil onto a surface, such as paper, fabric, or plastic. It has been used for centuries and is still popular today due to its ability to produce vibrant colors and durable prints. The process involves blocking out areas where ink is not required, leaving the remaining areas open for ink to be applied with a squeegee. The design is then cured to make it permanent.
Plastisol Ink
Plastisol ink is a widely used ink for screen printing on fabrics in the United States composed of a mixture of PVC particles in a liquid plasticizer. When heated, the plasticizer evaporates, causing the PVC particles to merge, creating a long-lasting and sturdy film on the fabric's surface. This type of ink is known for its exceptional opacity and ability to create bright, vibrant colors on both light and dark fabrics. It is also resistant to fading, cracking, and peeling, making it a popular option for printing custom designs on clothing and other textiles.
Plasticharge Ink / Discharge ink
Discharge printing is a technique commonly used for a softer feel. It can either remove the pigment of the garment and replace it with a new color in one step or use a discharge clear to remove the pigment color first and print colors in later steps. We use a one-of-a-kind water-based clear additive that's combined with a plastisol colored ink and a discharge agent to create a hybrid (water-base/plastisol) ink. This innovative ink not only prints the desired new color but also discharges the original color from the underlying fabric all in one go.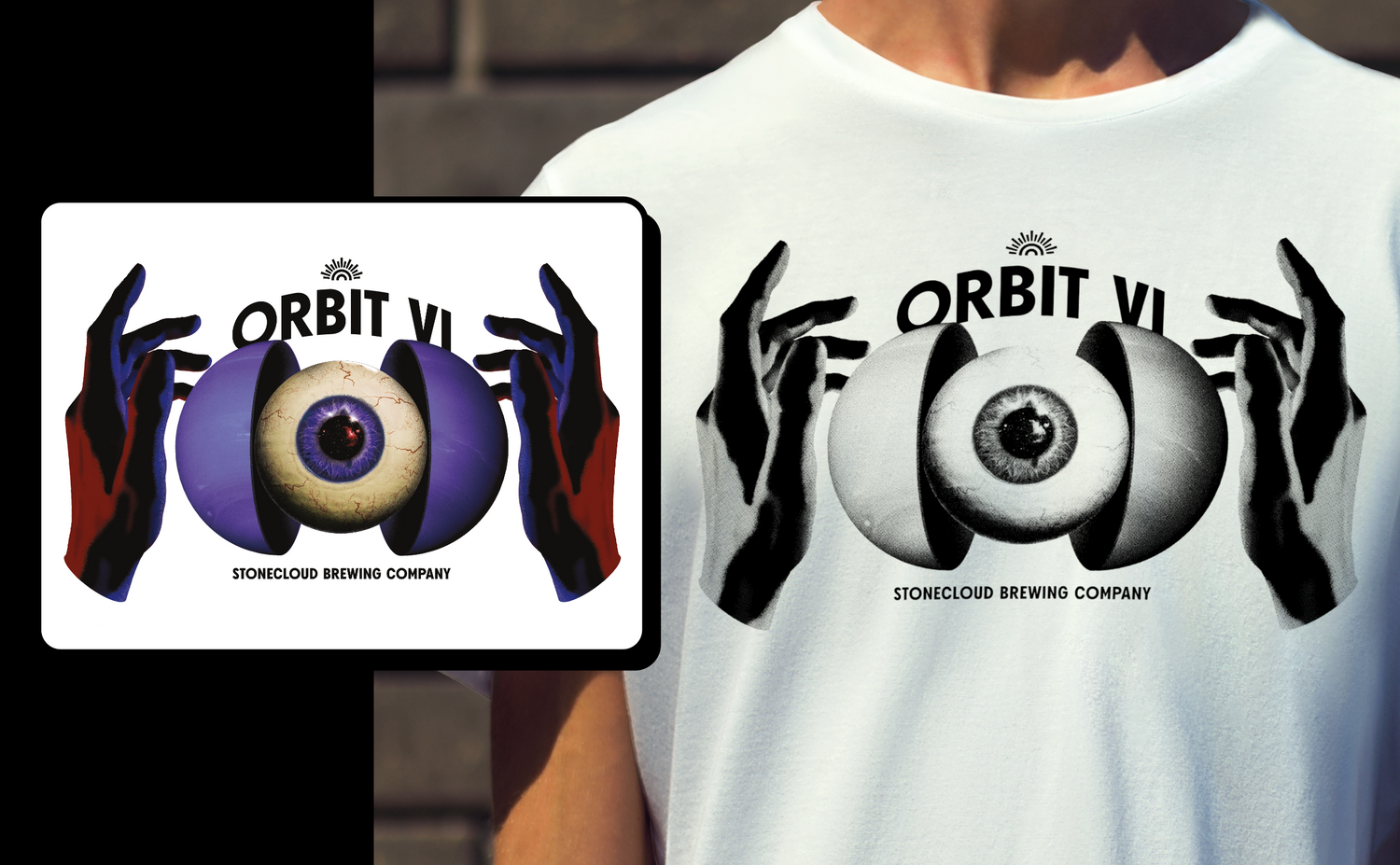 Composite Print
This method takes provided art and highlights desired elements and values for output. Using a single color, the visual information taken is then what is used to print.This method typically works best with high resolution art and requires a varied editing technique for optimum quality print.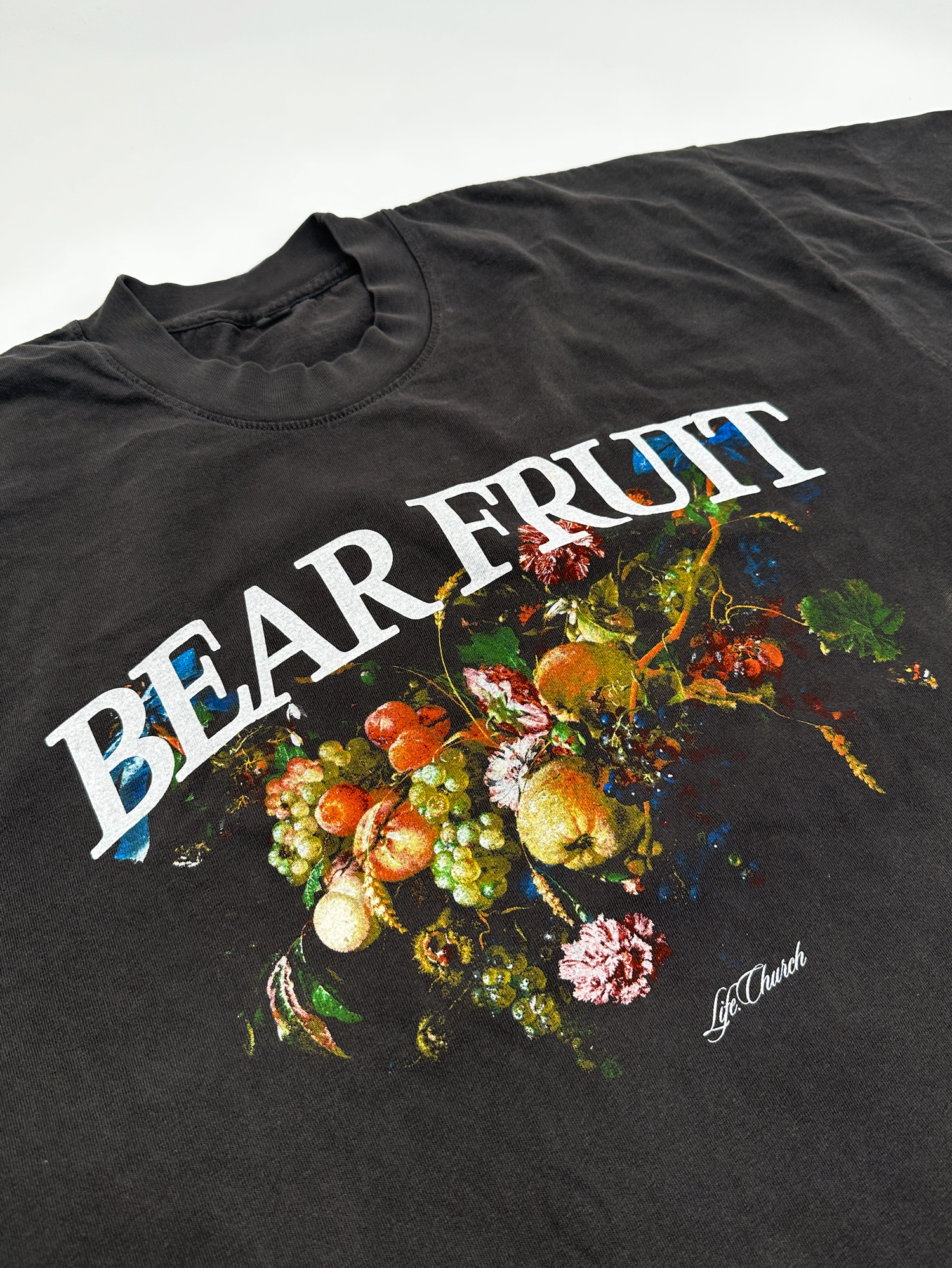 Simulated Process
SIM process is a screen printing technique that can produce photorealistic prints with intricate designs or gradients. While DTF (Direct to Film) printing is typically used for photo-realistic designs, sim process enables us to create the same effect with screen printing. A key benefit of this technique is the ability to use a limited number of colors to produce a wide range of hues. This is a high level of time and effort on the part of our Art Director and Production Manager and is sometimes not eligible for jobs depending on art, quantity, timeline, etc.