Embroidery
Embroidery is a popular service that involves decorating fabric with needle and thread. The process typically involves digitizing the design, selecting the thread colors, and stitching the design onto the fabric using a specialized embroidery machine. The result is a high-quality, long-lasting design perfect for personal projects or a personal touch for your business apparel!
Standard Sews
Transform your garments and accessories with our embroidery service. Our team uses vibrant threads and state-of-the-art machines to stitch intricate designs onto various materials. From personalized gifts to branded logos, we specialize in bringing your creative visions to life. With attention to detail and a commitment to quality, our embroidery service offers a seamless blend of craftsmanship and innovation.
Puff Embroidery
Puff embroidery is a specialized technique that adds a three-dimensional, raised effect to designs on garments and accessories. The art, once digitized, is sewn over a layer of foam into the garment or accessory. Puff embroidery is a reliable way to make your art pop!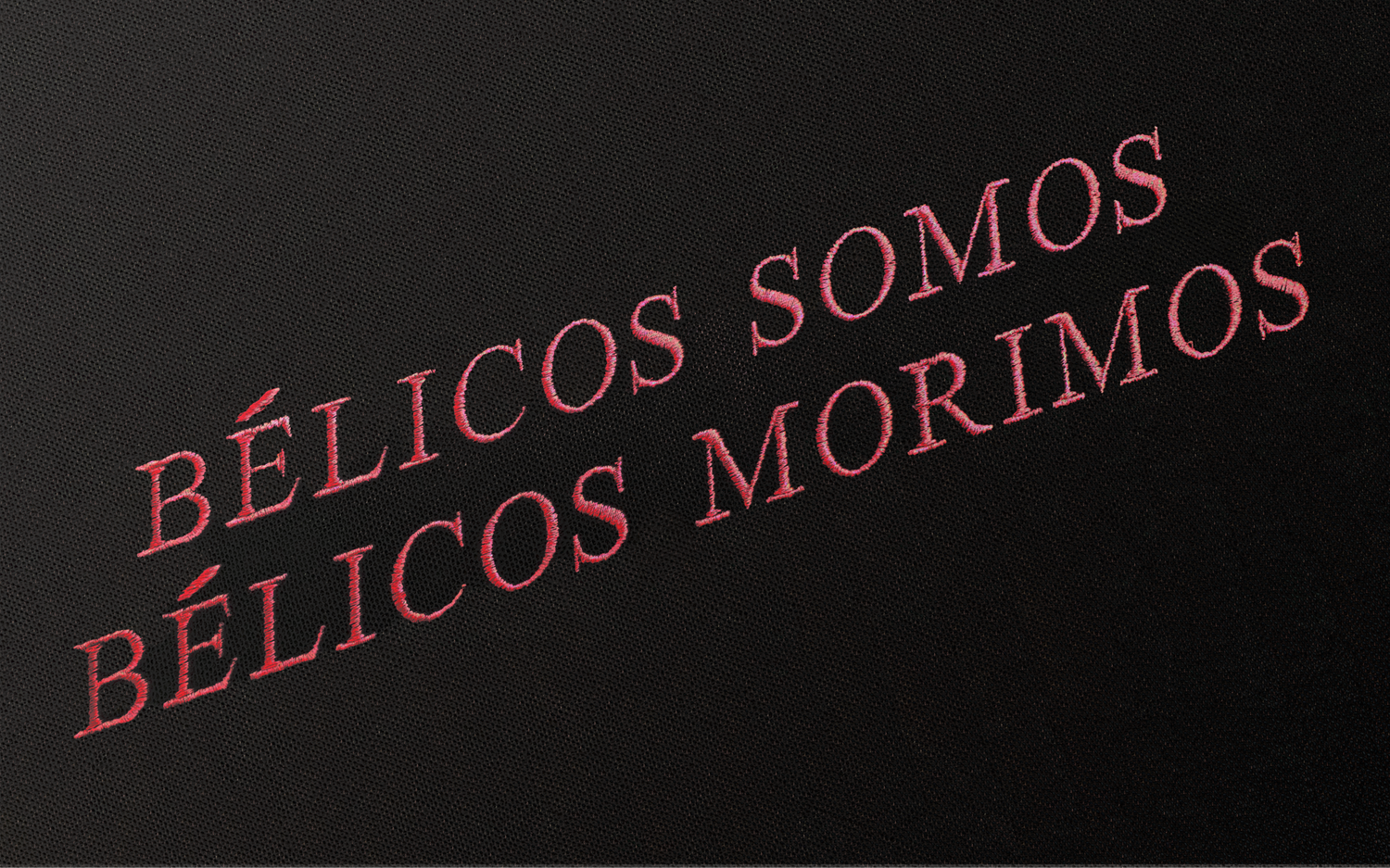 Stock Fonts +
Stock fonts for embroidery make personalization easy!